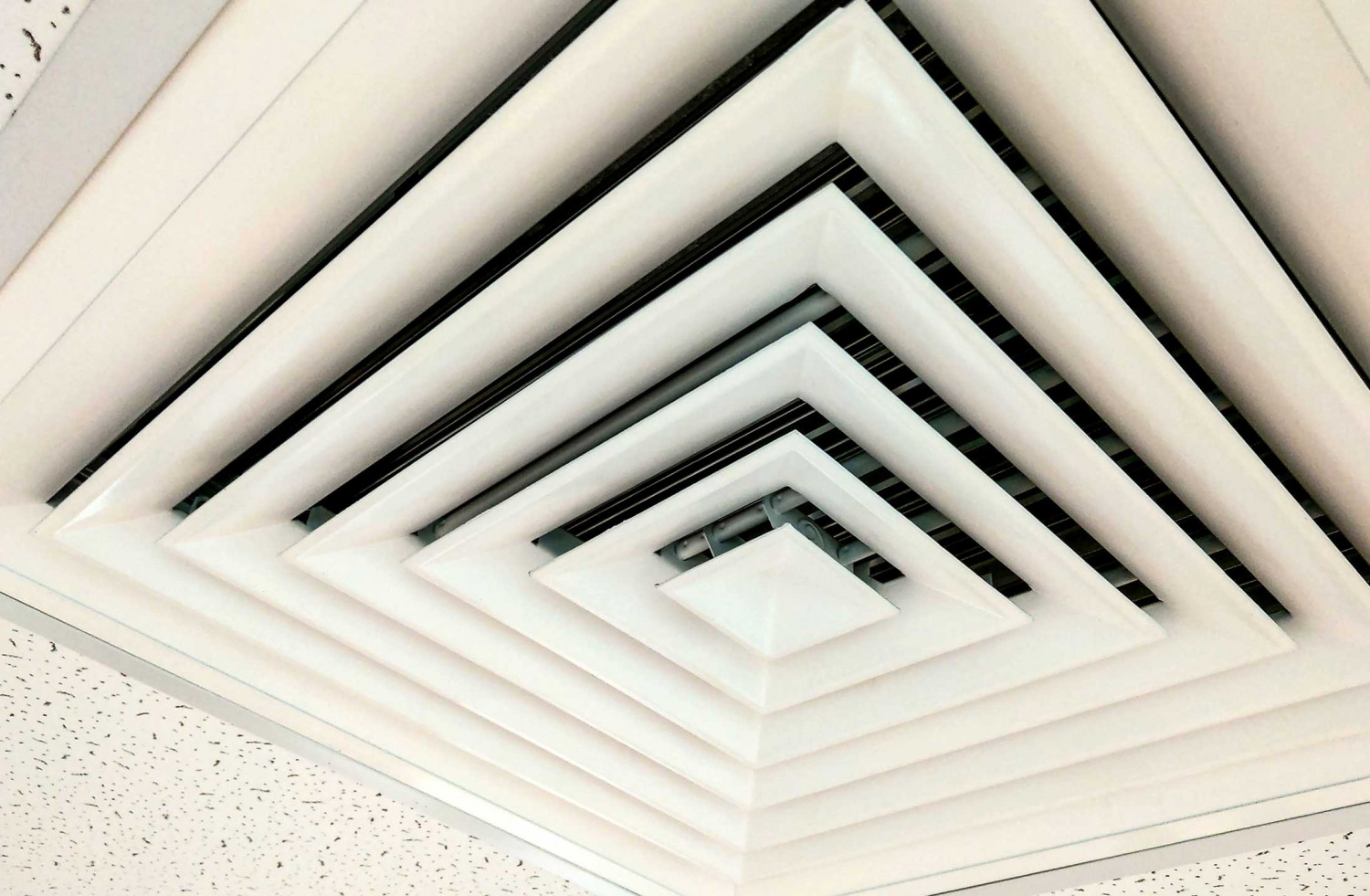 We Provide a Wide Range of Services
We use high tech equipment to conduct our inspections
Whether your home is a new build or an existing older dwelling knowing that everything inside and out is solid, safe, secure, and operational will put you at ease knowing your investment has been inspected with quality service
The inspection of your homes structure such as your walls and ceilings are crucial as to help you understand and to identify if your homes supporting and building practices have been installed correctly and by building code requirements. This will also include the inspection of the Electrical, HVAC, and plumbing that has been installed within your homes walls/ceilings.
This type of inspection looks at the roots of your build. Whether it's a slab, basement, or crawl space we are here to make sure the platform that supports your investment is solid, safe, and secure
This type of inspection is also know as " Walk-and-talks ". This service works well with clients that are looking to put in an offer but want to know if the major things with the home are solid and working. This inspection takes about 1 hour and looks at the roof, foundation, utilities, and appliances. The client can receive a discount at a later date if they choose a full home inspection for the same property. Check out discounts for details.
Radon is a cancer-causing natural radioactive gas that you can't see, smell or taste. Its presence in your home can pose a danger to your family's health. People's Choice Inspections LLC is a qualified radon testing service, having completed the Radon Measurement Operator Proficiency course.
Click here to see why radon is important
Our crew uses electronic pumps to gather live samples in search of mold. Mold inspection can give you a clear sense of how far mold has spread into your living areas and why it's appearing in the first place. We deliver inspection reports, next steps for moisture control and mold and indoor air quality remediation strategies, giving you all the information you need to proceed with confidence.
Click here to learn about mold in your home
A termite inspection will give you peace of mind knowing your house is safe. Termites are insects that live in moist, dark, and warm places like utility pipes or inside the walls of your home.
Thermal imaging is an advanced technology that allows inspectors to show clients unique aspects about their home or property that can't be seen with the naked eye! This technique can show heat loss, improper air filtration, energy loss through broken seals, moisture intrusion, and more! Let our home Inspectors help with advanced thermal imaging today!
Our crew also provides well water quality tests. You can count on us to determine if your well water is safe to drink. Taking a water sample and testing it is a very calculated and precise process, which is why it is important to trust your water testing to a team of experienced professionals. Our professionals conduct a variety of tests and will then recommend the appropriate fix.
Learn More About Home Water Testing